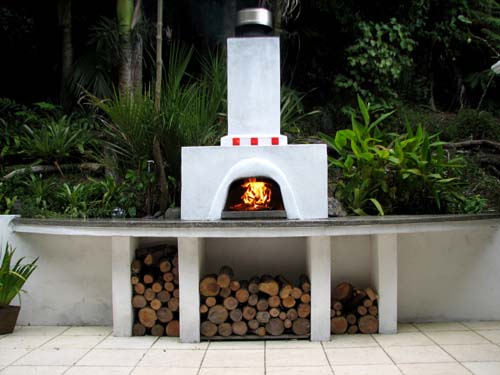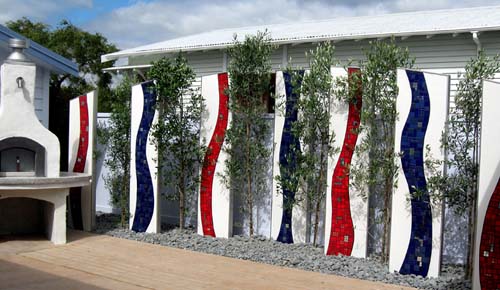 Unique Outdoor Spaces Ltd
We are a New Zealand owned company that specialises in creating outdoor areas that are functional, creative and unique. Our particular expertise is designing and installing wood-fired pizza ovens into outdoor designs as well as restaurants. Unique Outdoor Space's owner, Guenther Andraschko, is one of the pioneers in the industry – he has been installing outdoor pizza ovens since 1995, and is one of New Zealand's most experienced designers and installers of wood-fired pizza ovens.
With over 20 years experience in outdoor design, construction and landscaping, we can incorporate a variety of features into your desired outdoor area, including:
Wood-fired pizza ovens
BBQs
Outdoor fireplaces (gas or wood)
Polished concrete benches & table tops
Cabinetry
Water features
Feature walls
Decking
Rock features
Artistic and sculptural design elements
Landscaping
Environmentally-friendly material options including adobe
Whether starting from scratch, or working with existing outdoor elements, Unique Outdoor Spaces can help transform under-utilised outdoor areas into fantastic spaces to entertain friends and family – and add resale value to your property!